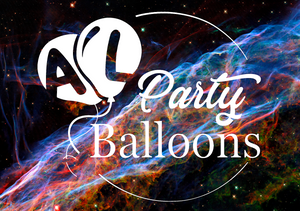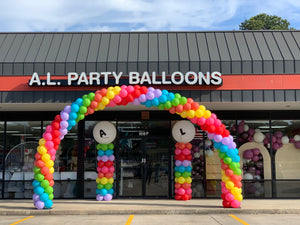 " A.L. Party Balloons " means a lot to us
In A.L Party Balloons, we do believe that dreams come true. Yes, we do.
For us, Balloons are more than decorations object used to dress parties, celebrations, or anniversaries.
Balloons mean our lifestyle, how we talk, how we socialize and how we connect with our clients to bring them happiness.
Our goal is too precise. We will be your favorite Balloon Store in Conroe, Houston and Texas. We'll provide you the best quality and the best service to help you to turn ideas into incredible Balloons decorations.